Offensive Security
Focus on testing and assuring security from an attacker's perspective.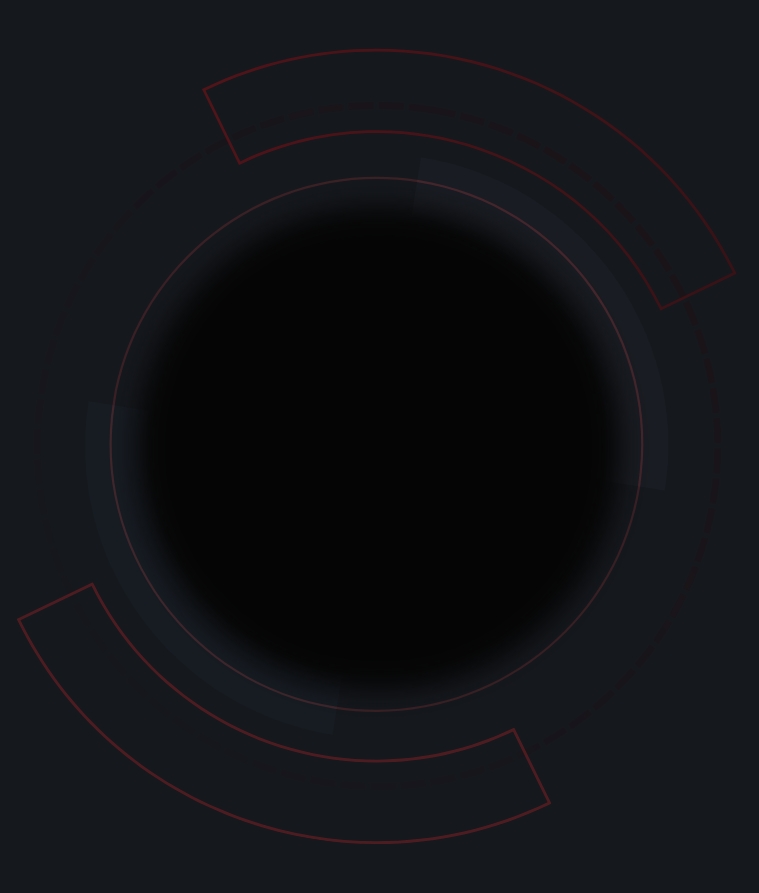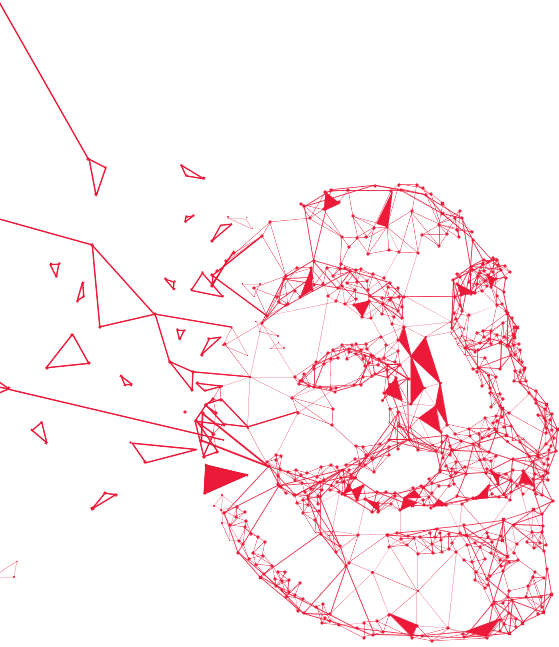 ECQ provides Adversary Simulation or Red Team service to help you truly test and validate the effectiveness of your entire security architecture. While penetration test service mainly focuses on finding and exploiting vulnerabilities, red team service emphasizes on simulating actions taken by an adversary
BEFORE
and
AFTER
gaining initial access to the target organization.
Simulating real world threat and impact
Maturity assessment of security controls
HUMINT/OSINT/SIGINT assessment
Follow MITRE ATT&CK framework
MORE